Imperial Treasure La Mian Xiao Long Bao Review
Hi guys! Udah lama banget ga buka tumblr dan nge-review makanan. Luckily, sekarang gw udah punya bahan buat di review, walaupun cuman dikit hehe..
Kali ini, gw bakal review resto Imperial Treasure La Mian Xiao Long Bao yang berlokasi di Plaza Indonesia lantai 1 sebelahnya Cork and Screw. Iya iya gw tau, namanya panjang dan susah diinget hahaha, let's just call it Imperial Treasure ok?
Ok, langsung aja ke reviewnya. Jeng jeng, makanan pertama: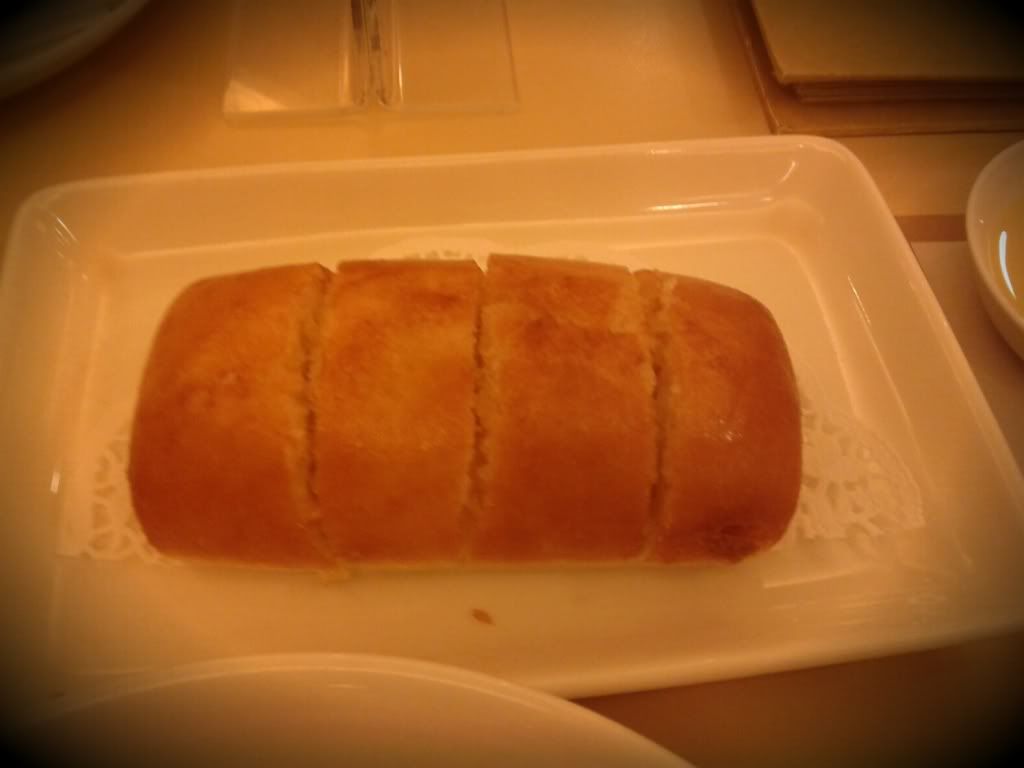 Fried Mantou, Rp.13.000
Atau kata lainnya adalah roti goreng. Enak, yang bikin unik tuh teksturnya, renyah di bagian atasnya tapi soft dan padat di bagian bawah dan dalamnya. Makannya dicocol ke susu kental manis yang emang dapet kalo pesen ini. Ngenyangin loh ini, mungkin karena pake susu kental manisnya kali yah, dan rotinya juga memang padat. Ok, on to the next dish.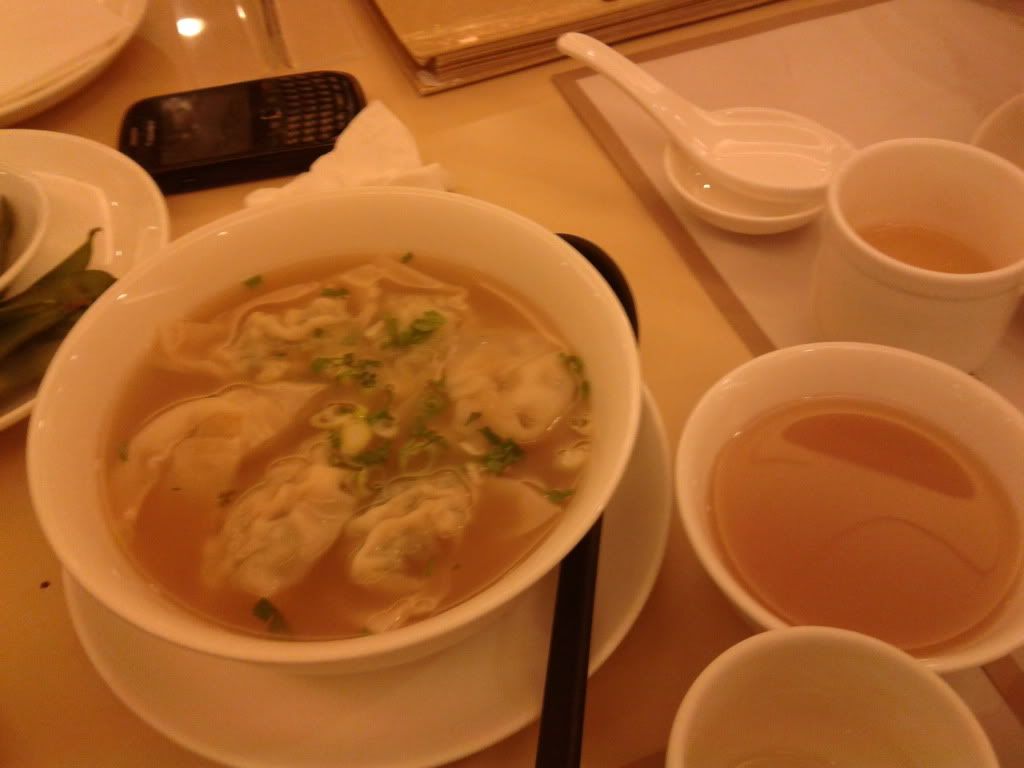 Sup Wanton, Rp.35.000
Mungkin orang-orang biasa denger wonton yah, soalnya gw juga hehe. Ini kayak sop pangsit gt lah kalo bahasa Indonesianya. Ini patut banget dipesen! Very very recommended! Rasanya tuh pas digigitan pertama meleleh di mulut, yummy! Isinya daging ayam dan sayuran, kayaknya daun bawang. Disitu juga keliatan ada gelas kecil yang isinya ocha, itu minum yang gw dan nyokap pesen, harganya Rp.12.000 dapet 2 porsi didalam poci. Lanjuuut.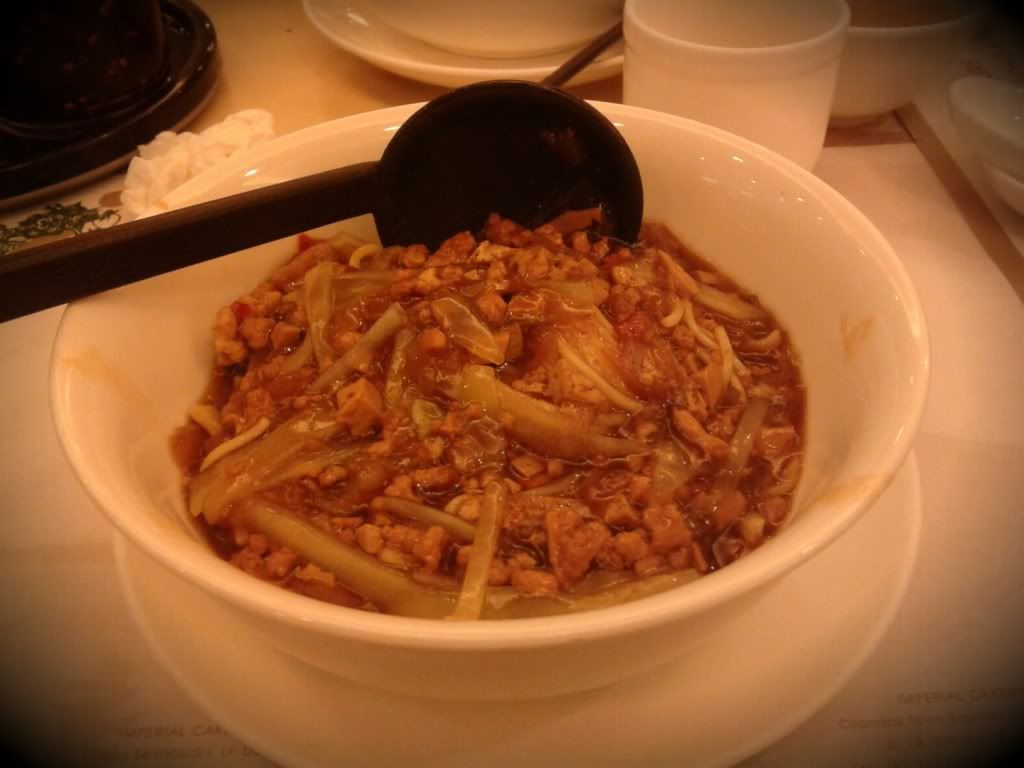 Spicy Chicken La Mian, Rp.38.000
Kita masuk ke main coursenya. Sepertinya ini masakan andalan restoran ini, bukan sepertinya juga sih berhubung nama restorannya aja emang La Mian :P
Ini mie tarik pake saus pedas dengan ayam dan jamur. Rasa mienya sendiri enak bukan main. Gw jamin lo gapernah ngerasain mie yang rasanya se khas ini sebelumnya. Rasa sausnya juga enak, tapi mungkin ada pilihan yang lebih enak lagi karena emang banyak pilihan kuah/sausnya. Intinya, wajib pesen menu La Mian kalo kesini!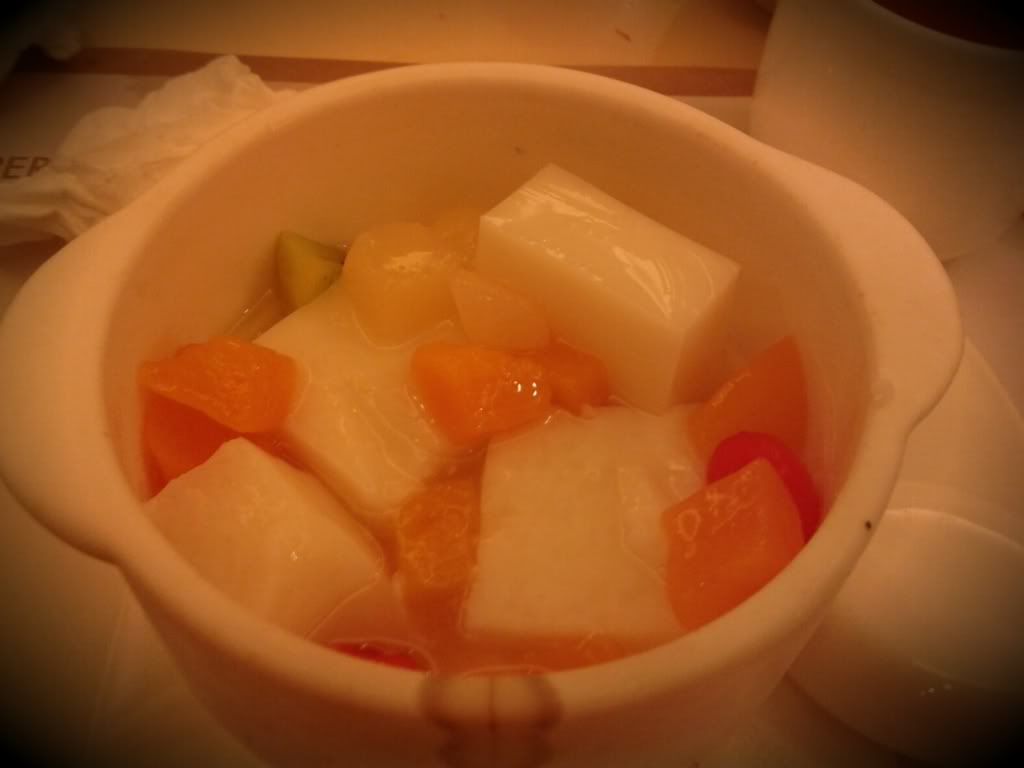 Tahu Almond, Rp.19.000
Bukan tahu juga sih sebenernya, tapi pudding. Pudding almond adalah makanan penutup/dessert yang gw pesen. Didalemnya juga pake buah peach, cherry, strawberry, leci, dan kiwi. Jujur rasanya biasa aja, bisa bikin sendiri dan mungkin bakal lebih enak.
Sekian review gw kali ini tentang resto Imperial Treasure.
Definitely will come back here for trying another menu!
Thanks for reading guys, have a good one :)